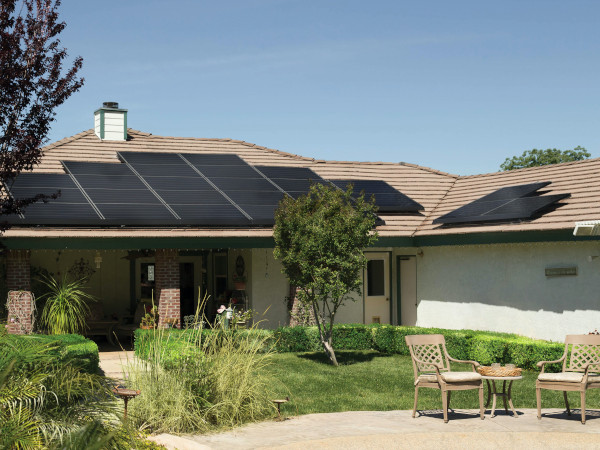 Is home solar power right for you? Can you save money by installing a solar energy system? The payback period - that is, when the cost of the solar panel system is offset by the savings on your electric bill - can range from fewer than 10 years to more than 20 years, depending on the system cost, available rebates and incentives, the amount of electricity produced, and the cost of electricity that you purchase from your cooperative, as well as other costs like maintenance and insurance. For more information, view the video below, and visit the Take Control and Save website .
The National Renewable Energy Laboratory (NREL) has researched solar energy. Try the NREL PV Watts Calculator to estimate the costs involved. You can find it at pvwatts.nrel.gov.
The NREL website also provides solar maps which provide average daily total solar availability for different parts of the country and different months of the year. You can view the NREL website at www.nrel.gov/gis/solar.html.

Any solar power system installed at a location which receives power from HOEC's electrical system must have certain protective equipment in place to protect you (the home owner) and the service linemen of Howell-Oregon Electric Cooperative against danger of injury or death. Also required is a completed and approved Co-Generation Agreement before installation begins. See the Co-Generation page on this website for details.