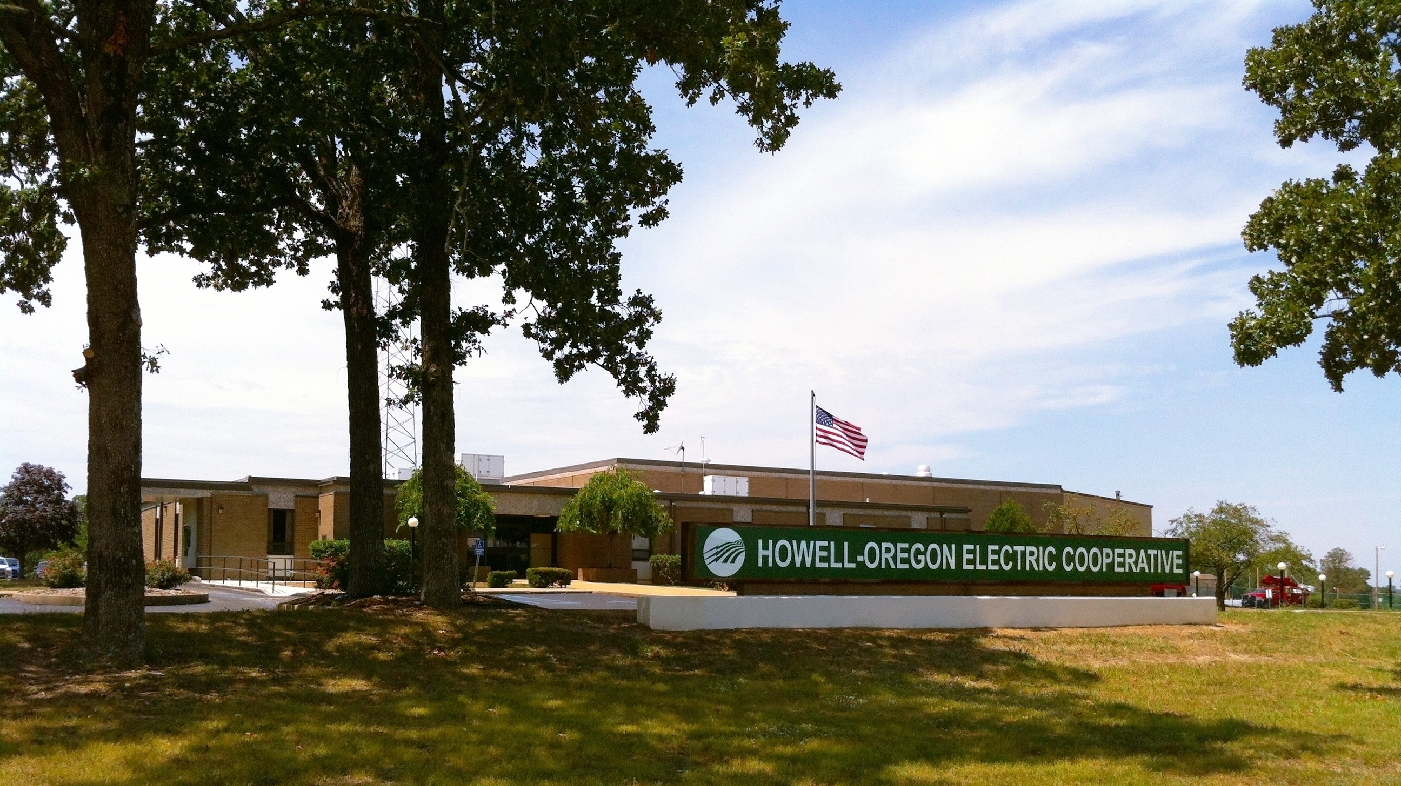 Headquartered in West Plains, Missouri, Howell-Oregon Electric Cooperative provides reliable distribution of cost-efficient electricity to approximately 25,000 homes and businesses of south-central Missouri across six counties: Douglas, Ozark, Texas, Shannon, Howell and Oregon.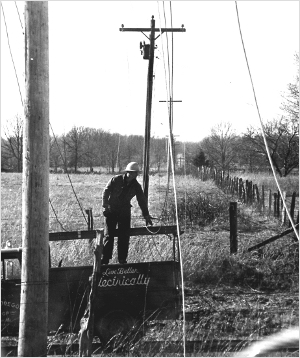 Howell-Oregon Electric Cooperative, Inc. (HOEC) was formed on August 15, 1939 under the Rural Electrification Act of 1936. The organizational meeting was held at the Oregon County Court House in Alton, Missouri; there were seventeen men at this meeting who signed as the Incorporators. Nine of the original Incorporators were named to the Board of Directors. One of these, Joe R. Hinds, was later named the first Manager.
As an electric cooperative, HOEC operates differently from other electric utilities, putting the needs of members first in accordance with the seven Cooperative Principles. HOEC is owned by the members it serves; therefore the members control the cooperative, not the Missouri Public Service Commission. With this type of local control the Board of Directors, elected by members, can make decisions that are in the best interest of the members in our service area. Although independently operated, HOEC does observe many Public Service policies such as cold weather disconnect rules and "call before you dig" service location markings.
HOEC is not profit-driven; as a cooperative, it strives to keep costs low and quality of service high, and allocates excess margins back to its members through the Patronage Capital program.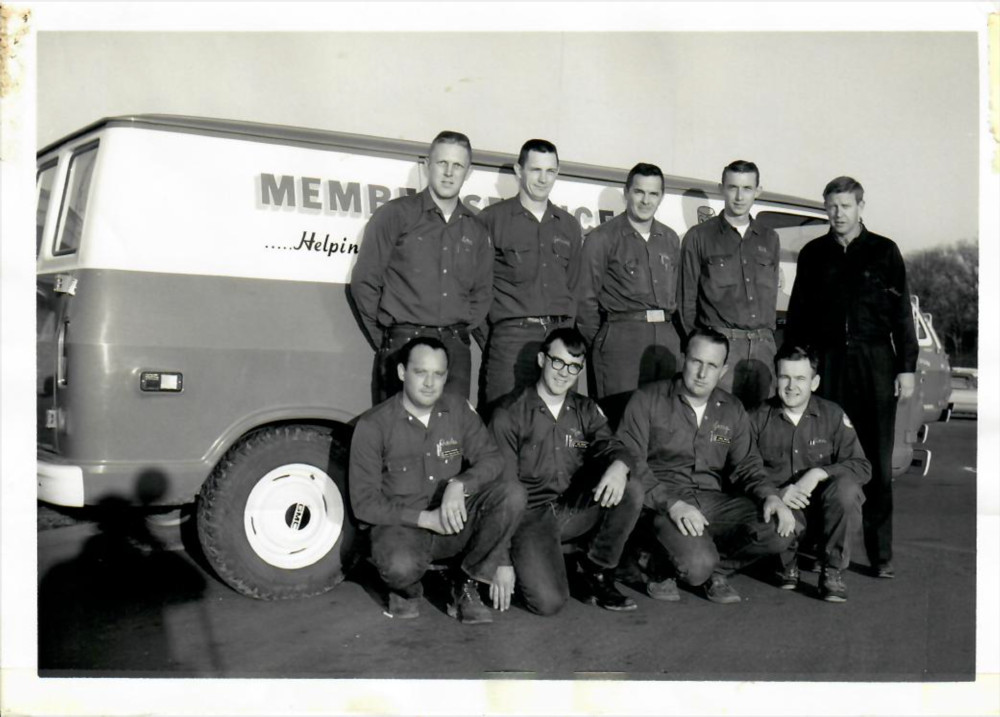 Howell-Oregon Electric Cooperative is one of 40 electricity distribution cooperatives in Missouri. The 40 distribution cooperatives receive their electricity through 6 transmission cooperatives. Sho-Me Power Electric Cooperative is located in Marshfield, Missouri and is HOEC's transmission cooperative. HOEC and 8 other distribution cooperatives are member/owners of the Sho-Me Power Cooperative; Sho-Me owns and maintains the transmission lines and sub-stations through which each distribution cooperative receives its power.
Associated Electric Cooperative, Inc., (AECI) was formed in 1962 in Springfield, Missouri by the six Missouri transmission cooperatives to generate the wholesale power supply of all of Missouri's distribution cooperatives, including HOEC. For information about the diverse mix of renewable sources in the electricity that AECI provides and HOEC delivers to you, see the Energy Mix page on this site.
The Association of Missouri Electric Cooperatives (AMEC), located in the state capital of Jefferson City, is the statewide trade association of the Missouri distribution rural electric systems. Throughout the years the statewide organization has provided continuing assistance to member cooperatives with their annual meetings, job training and safety programs, joint purchasing, legislative research, public relations service and publication of the monthly Rural Missouri magazine.
The national organization of the rural electric systems is The National Rural Electric Cooperative Association (NRECA). The NRECA is located in Arlington, Virginia.
For more information about HOEC, choose from the "About" menu.