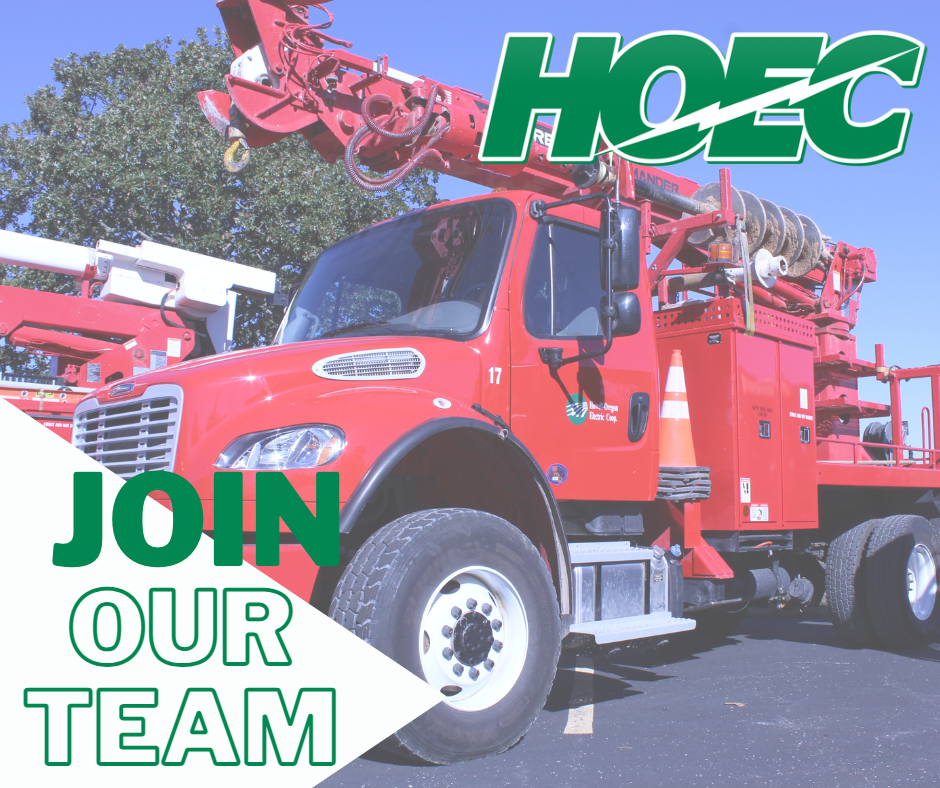 Howell-Oregon Electric Cooperative is seeking a skilled Heavy Equipment Operator.
Responsibilities:
Experience operating and maintaining heavy equipment (Bulldozer, Skid Steer, Backhoe)
Cutting dangerous trees and brush
Working with/on Right-of-Way Crew
Requirements:
High School Diploma
Ability to Meet Deadlines
Ability to obtain/maintain CDL for operating vehicles over 26,000 lbs
Ability to safely drive an 18-wheel tractor with trailer
Communication with the General Public
*These are typical responsibilities and are not to be construed as an all inclusive list.
Please contact the Missouri Job Center in West Plains Monday through Friday 8:00 am to 4:30 pm.
Missouri Job Center
408 Washington Ave
West Plains, Mo. 65775
Phone:
(417) 256-3158
An Equal Opportunity Employer