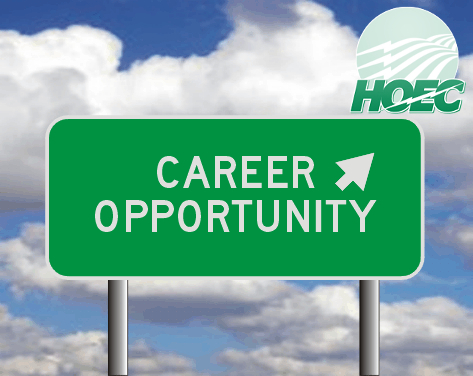 Howell-Oregon Electric Cooperative is seeking a motivated individual with proven skills and experience to become part of the corporation's operations department.
Primary responsibilities will include:
Handling warehouse materials
Maintaining inventory of materials
Maintain a clean and professional warehouse work space
Maintenance of cooperative facilities
Ability to learn construction units
Ability to read and interpret staking sheets
Primary Qualifications:
High School Degree
Able To Meet Deadlines
Class E drivers license
Communication with the General Public
Supplemental training will be provided to successful candidate.
Beginning wage based on education and experience. Competitive benefits package will be provided.
Applicants can contact the Missouri Job Center in West Plains Monday through Friday 8:00 am to 4:30 pm.
Missouri Job Center
408 Washington Ave Suite 100
West Plains, Mo. 65775
Phone: (417) 256-3158
An Equal Opportunity Employer