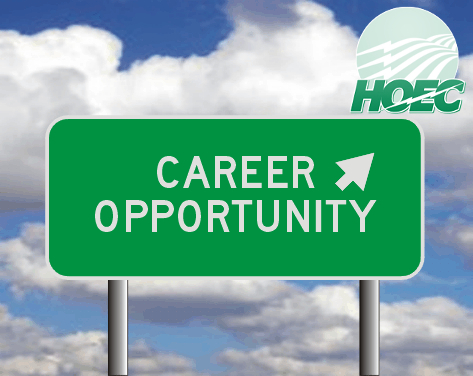 Howell-Oregon Electric Cooperative is seeking a highly organized and motivated individual with proven GIS mapping and IT skills to work on a full-time basis as part of our Engineering department.
Primary Responsibilities:
Learning and maintaining GIS mapping system (FUTURA, ESRI)
Learning and maintaining cooperative devices used in the field (tablets)
Assisting cooperative construction and right-of-way departments with IT needs
Assisting members with new service applications
Maintain cooperative security system
Maintain cooperative phone system
Primary Qualifications:
Excellent communication skills and commitment to assisting a diverse group of members
Ability to research, evolve with and implement new technology
Ability to train users in both new & existing IT systems
Ability to collaborate with a team and continue to build efficiency between cooperative departments
Information Technology education and experience required
Ability to multi-task
Supplemental training will be provided to successful candidate.
Wage based on education, experience and training needs.
Applicants should contact the Missouri Job Center in West Plains Monday through Friday 8:00 am to 4:30 pm.
Missouri Job Center
408 Washington Ave
West Plains, Mo. 65775
Phone: (417) 256-3158
An Equal Opportunity Employer