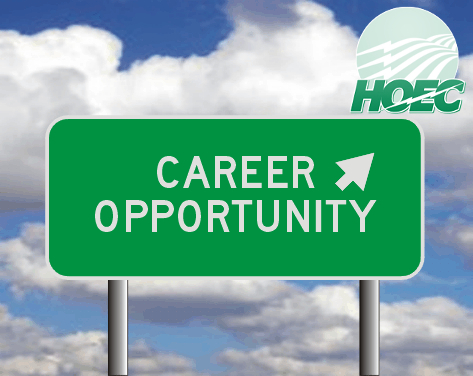 Howell-Oregon Electric Cooperative is seeking a highly organized and motivated individual with proven reception and secretarial skills to work on a full time basis with opportunity for advancement. Preference given to candidates who have reception and secretarial experience.
Primary responsibilities will include:
Greet members and visitors and assisting them to the appropriate department
Answer incoming telephone calls and directing them to the appropriate department
Ability to communicate with a diverse group of members
Proficient with Word, Excel and similar programs
Supplemental training will be provided to successful candidate.
Wage based on experience and training needs.
Applicants can contact the Missouri Job Center in West Plains Monday through Friday 8:00 am to 4:30 pm.
Missouri Job Center
408 Washington Ave
West Plains, Mo. 65775
Phone: (417) 256-3158
An Equal Opportunity Employer