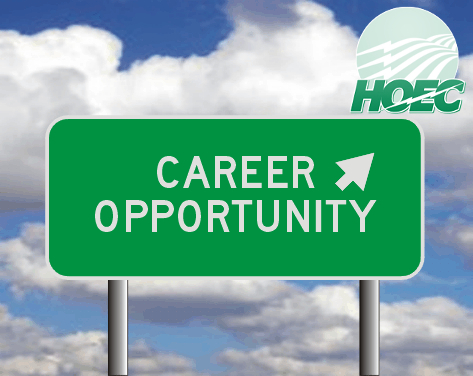 Howell-Oregon Electric Cooperative is seeking a motivated individual with proven skills and experience to become part of the cooperative's Member Services/Communications department.
Primary responsibilities will include:
Assisting members with questions and information pertaining to the cooperative, its services or the member's electrical service
Prepare articles and layout for Rural Missouri Magazine
Assist members with Cooperative's energy efficiency programs
Develop and maintain member marketing and communication programs
Represent cooperative at community programs
Develop and maintain relationships with media outlets and serve as media contact
Maintain cooperative's Facebook presence in a professional manner
Assist with maintaining cooperative's website information
Primary Qualifications:
Strong writing skills to write articles for media and cooperative magazine
Computer skills: Excel, Word, PowerPoint, and Adobe InDesign
Strong verbal skills to communicate with a diverse group of members (public relation skills)
Ability to multitask with high level projects and to meet deadlines on own
High school education required. College degree preferred or five years experience in a related field will be considered.
Supplemental training will be provided to successful candidate.
Beginning wage based on education and experience.
Competitive benefits package will be provided.
Applicants can contact the Missouri Job Center in West Plains Monday through Friday 8:00 am to 4:30 pm.
Missouri Job Center
408 Washington Ave
West Plains, Mo. 65775
Phone: (417) 256-3158
An Equal Opportunity Employer